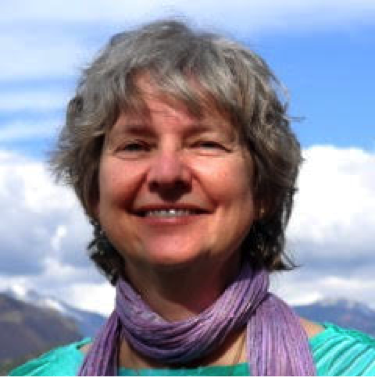 Medical Director
Dr. Michelle Hemingway M.D. received her BS in Biochemistry and BA in Psychology from the University of North Texas. She graduated from Boston University School of Medicine in 1986 and completed her internship in Family Medicine at the University of Massachusetts. She has extensive experience in urgent care, long-term care, sports, work and exercise related injuries, aging, and chronic and auto-immune diseases. She has been practicing cranial-sacral Osteopathy since 2008 and has earned the Proficiency Certificate from the Osteopathic Cranial Academy.
Michelle's lifelong interest in the art and mystery of health and healing have focused on the interconnection between body, mind and spirit. This has inspired her to develop expertise across a wide spectrum of healing modalities, traditional and alternative.
Michelle is a life-long student of Buddhism and Eastern spirituality, and her approach to helping patients is based on the understanding that we are all a complex combination of physical, mental, emotional, environmental, social, and spiritual forces. The healer herself is an integral part of this relationship. She calls this the practice of Integral Medicine.
Integral Medicine strives to take into account all useful and effective techniques from the art and the science of health and healing, from the mysterious to the methodological. It is based on the premise that it always makes sense to use all relevant information, to wisely combine a wide spectrum of available modalities, to maximize our health no matter what our pre-existing conditions or genetic predispositions may be. Each person is a rare and unique entity and requires thoughtful analysis and individualized treatment if we are to achieve our highest potential and purpose in life!
Michelle also works with patients as a medical advocate, helping to navigate the challenges of physical illness within and without the medical establishment. Whatever your health situation may be, it can at times seem impossible to find your way through the maze of doctors, treatments, recommendations, and emotions that present themselves. Especially when dealing with serious illness, the world of traditional medicine can be an overwhelming and demoralizing place. Engaging with Michelle in on-going dialogue and discussion, physical exams and appropriate testing, the right decisions and avenues for treatment can, and do, reveal themselves.